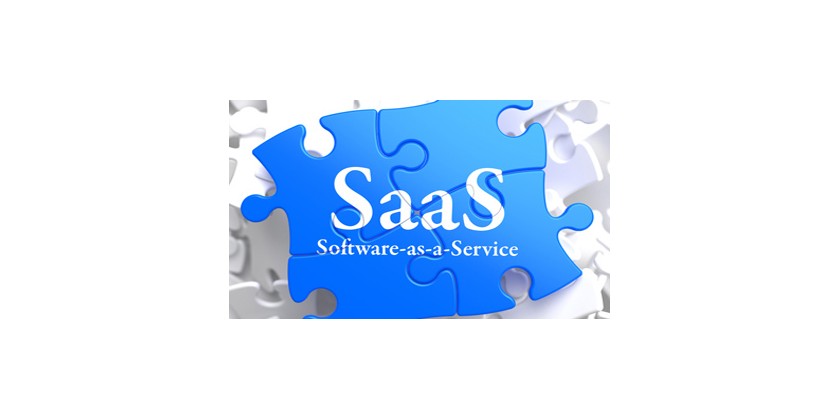 Software As A Service
SaaS is a natural fit for businesses intent on slashing IT responsibilities and costs. On average, firms that transition to Software as a Service subscriptions from capital-heavy, on-premise infrastructure installation, maintenance and upgrades enjoy an IT spending reduction of more than 15 percent, according to data collected by Computer World.
SaaS is particularly well suited for small businesses. Instead of investing in additional in-house server capacity and software licenses, companies simply can adjust their Software as a Service subscription on a monthly basis, scaling consumption requirements up and down based on project demands and other variables. There's also an increase in human bandwidth: In-house IT staffers are liberated from the tasks associated with on-premise hardware and software, allowing them to tackle projects more vital to the company's future growth. And because the IT infrastructure resides in the service provider's data center, your organization can get back up and running immediately in the event of a service outage or more dramatic disruption.
Talk to us on 01 4370329 or email sales@wos.ie to see how you can start saving money.